A Starter Guide To Successfully
Selling Your Property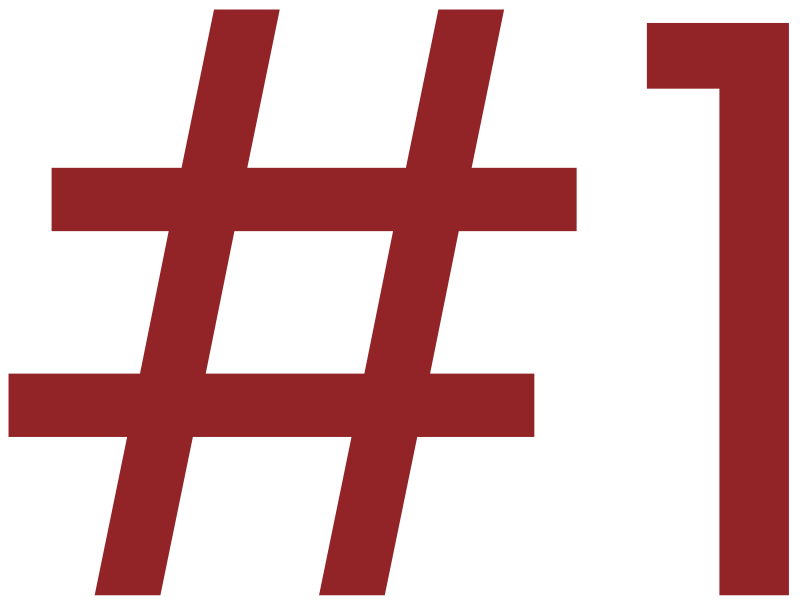 The most essential piece of the 'selling-puzzle' is having the right agent for you. An effective agent, which understands how to accentuate the strongest features of your property, makes a huge difference in a successful marketing campaign and getting you results! Offers on a table don't just appear out of thin air, they're worked for!
Our Red Bricks agents are experienced, passionate, committed, skilled-negotiators and relentless in getting these offers on the table. You don't want a good offer, you want the best offer! Chat with one of our agents to learn more about our marketing campaigns and for a free non-obligation appraisal.
Watch this short video to see what our Clients say about us
What's going on in the market? You need a realistic grasp on the value of your property. Here is where an accurate and timely appraisal comes into the piece. An appraisal is common practice in advance of listing your home. Watch Rupert chatting about the appraisal process and its importance in effectively pricing your property. Oh, did we mention already? We offer a FREE no-obligation appraisal.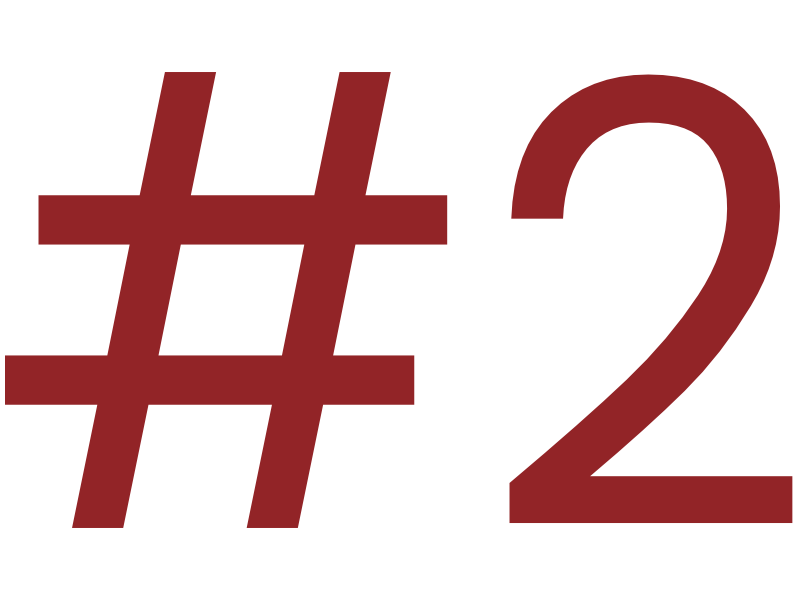 Watch this short video to learn about the appraisal process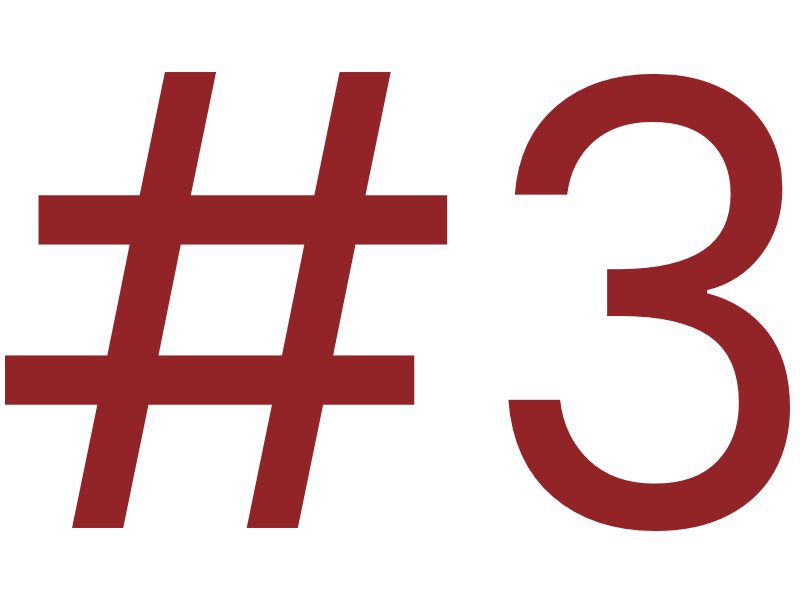 It's time to put your best brick forward! Getting 'market ready' can seem a little daunting but with an effective agent guiding you, this can become a streamlined and rewarding process towards selling your home.
Some basic steps include decluttering your home and removing too many personal items. This is an important step to allow potential buyers to visualise themselves living there!
As you know, it is as much about the physical features of a home as it is the emotional pull … allow those potential buyers to form an emotional attachment! When attending open-homes, potential buyers love to have a good look around. This includes every nook and cranny of the backyard and potential storage areas. Be prepared for cupboards to be opened, garages being explored and backyards to be inspected. Remove any areas of mess and attend to obvious flaws.
If this all seems a bit much, home staging services and property maintenance can mitigate these issues and support you in becoming market ready. We can put you in touch with the right people, allowing you to proudly put your best brick forward.
Let us take care
of your home
You're ready to sell but you don't quite know your next move? Timing can be crucial when it comes to real estate. An experienced agent will talk with you over the pros and cons of settlement dates, ensuring you have a holistic understanding of your options and what your own move may entail.
The home of your dreams may appear out of the blue, resulting in a hurried campaign to list your property. Hurried doesn't mean cutting corners. Red Bricks is industrious in our sales approach and motivated by tight deadlines, dealing well under time constraints and pressure. Don't let your own uncertainties deter potential buyers from your home – chat with your agent over the 'bigger picture' and work this into your property campaign.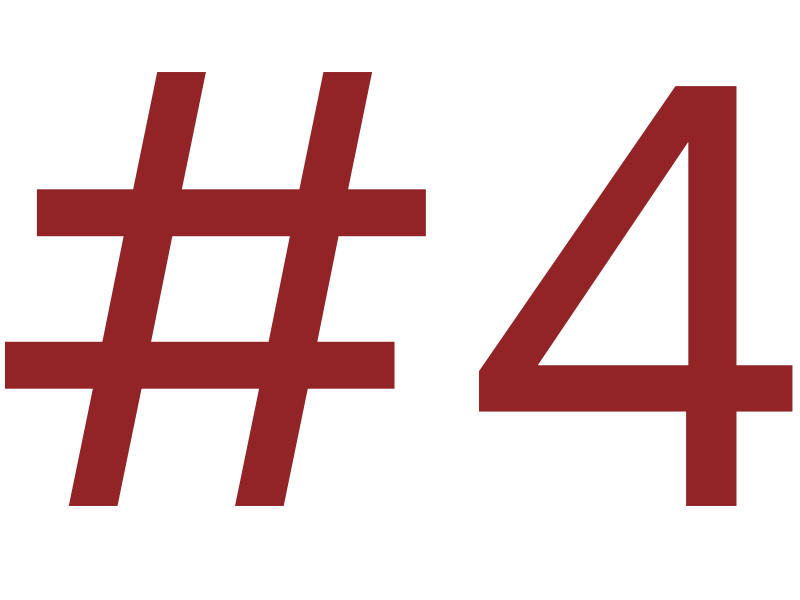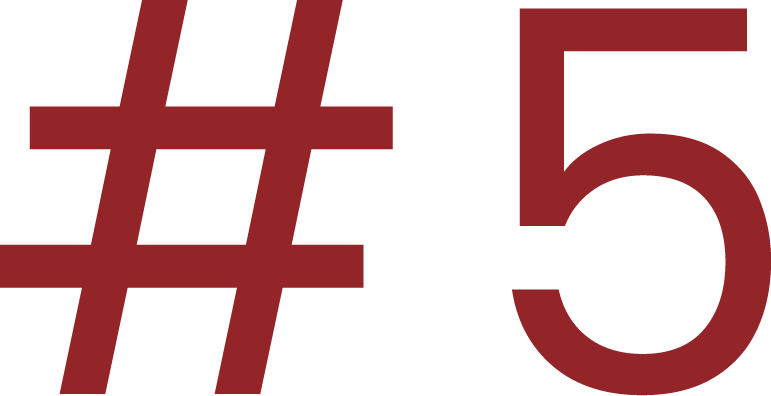 Why Market with Red Bricks?