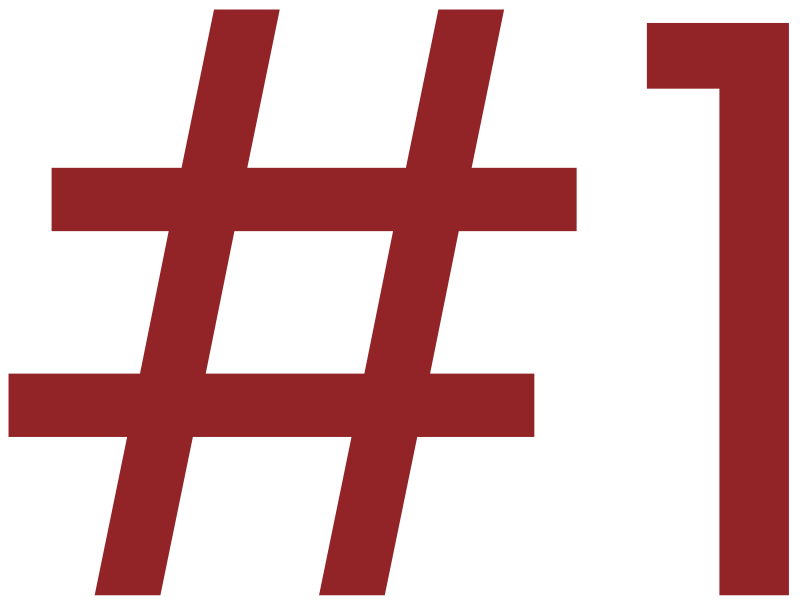 So you're ready to
buy a home?
This is one of the most exciting searches you'll ever go on!
Before you can begin though, you need to know what your financial position is! Start by chatting to your bank or a broker about what financial flexibility you have up your sleeve.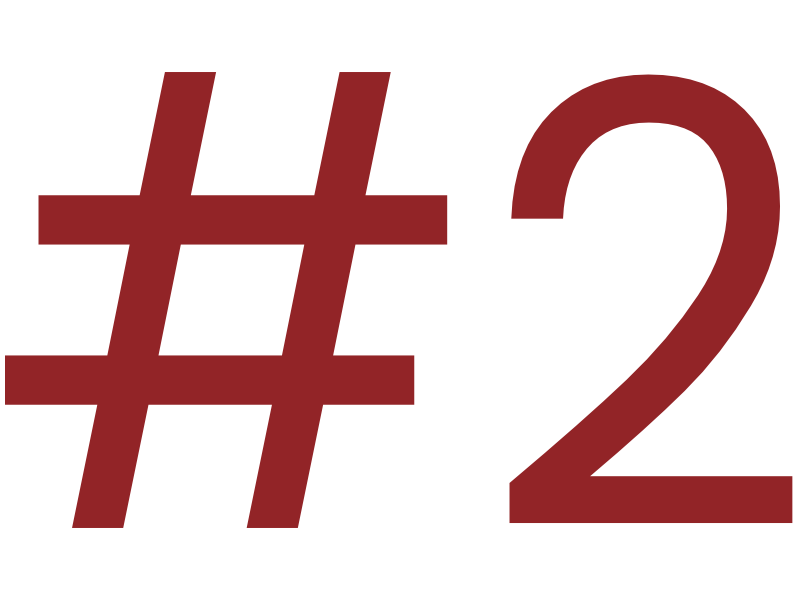 Finding your 'perfect' home isn't simply a lucky fluke. Having an understanding
of what you're looking for allows you to consider your options, picture your future and consider what the essential 'must haves' are. Not to mention, a comprehensive list saves you time. Reflecting on your property goals ensures you are strategic in your search.
We support you in this process, helping you explore what components and amenities will combine to create your 'dream home'. This may range from location, downsizing, upsizing, school zoning, property size, design features, future growth opportunities, a potential reno, or even that 'white picket fence'
Let's find the
right home together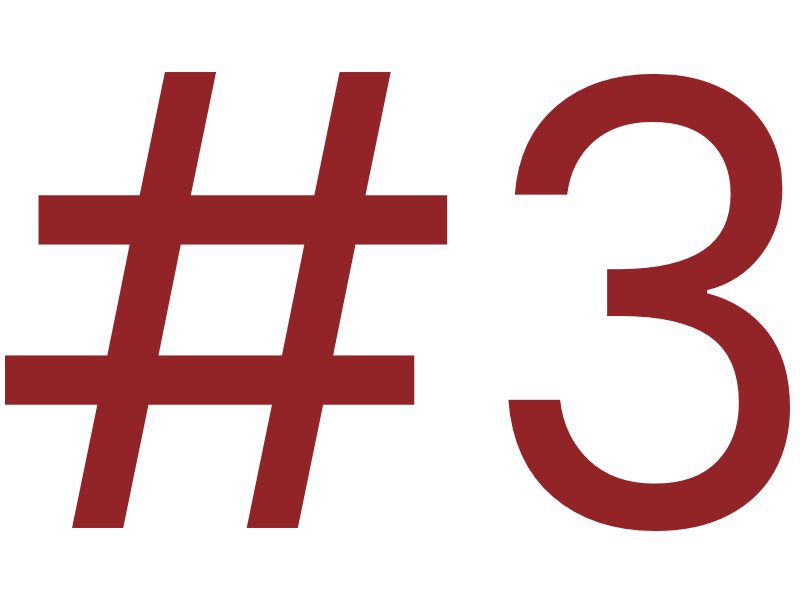 Having an understanding of the current property market gives you an advantage when searching for your new home. This inside knowledge can save you thousands of dollars and stop you from making any costly mistakes.
When investing in one of your largest assets there can be many stressful factors. Implement our expertise of the buyers' market to keep you informed and minimise unnecessary stress.
Find yourself an industry expert to
support you through the process.
Having an industry expert support you in this process sets you on the right path; you have an understanding of your budget, you have a guide to save you time and take you to the 'right types' of properties, and you're not one step behind in an ever-changing property market.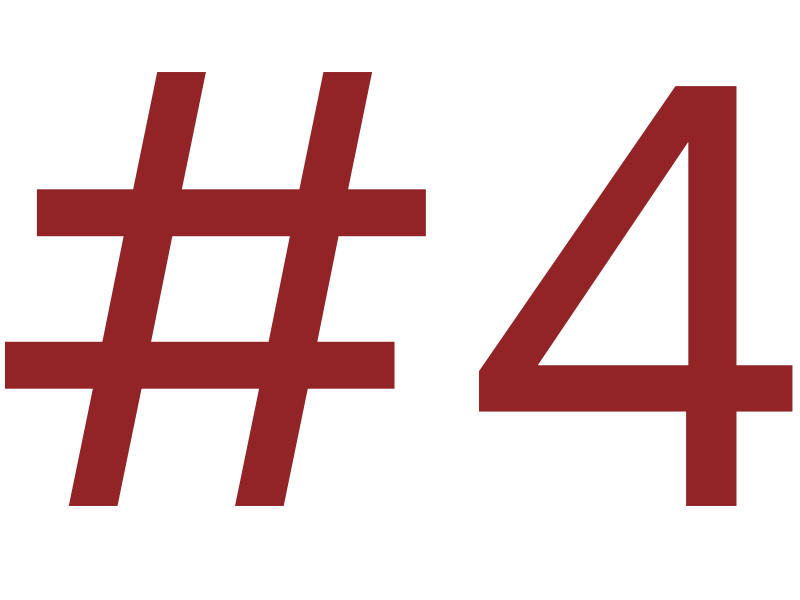 Buyer Specialists negotiate on your behalf! Negotiating is a skilled conversation that can ultimately make or break your hopes of securing a property. Our Red Bricks Buyer Specialists are skilled negotiators. This isn't their first rodeo. Don't
take a gamble on a property you love, let experience work for you.
Spot a property that catches your eye? Call us! Let us take care of the research for you and see what we can find out. Our industry connections can help and we can deal direct with the listing agent for you.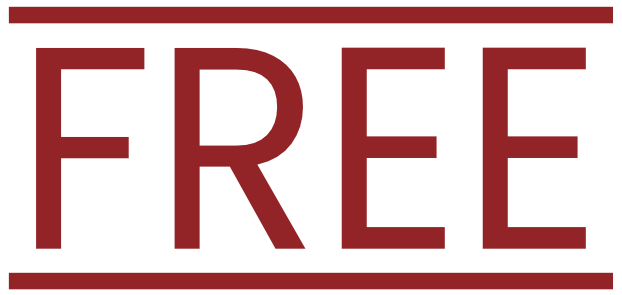 Using our Buyer Specialists costs you nothing! That's right, this is a free service when buying.
Request A FREE Consultation