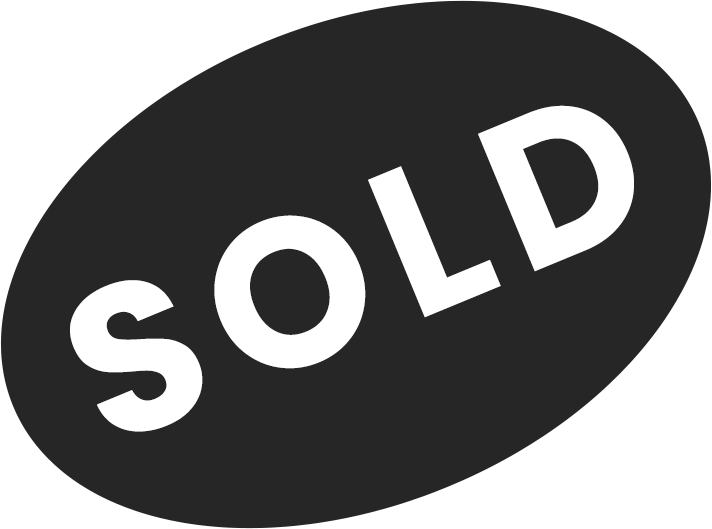 Why Market with Red Bricks Real Estate?
Lower
Commission
Structure
Red Bricks offers a lower commission scheme than most competitors in the Waikato region, Saving you money and affording you greater opportunities, therefore. There are no franchise fees built into commission structure which traditionally keeps most competitors commissions high.
Red Bricks is an independently Waikato owned Real Estate company and not affiliated with any larger Real Estate franchise. Therefore there are no franchise fees built into commission structures which keep commissions high.
Our vast experience in the industry has resulted-in a skilled and purposeful approach that accentuates your properties greatest features, ensuring your property is presented in the best light and to a wide variety of potential buyers.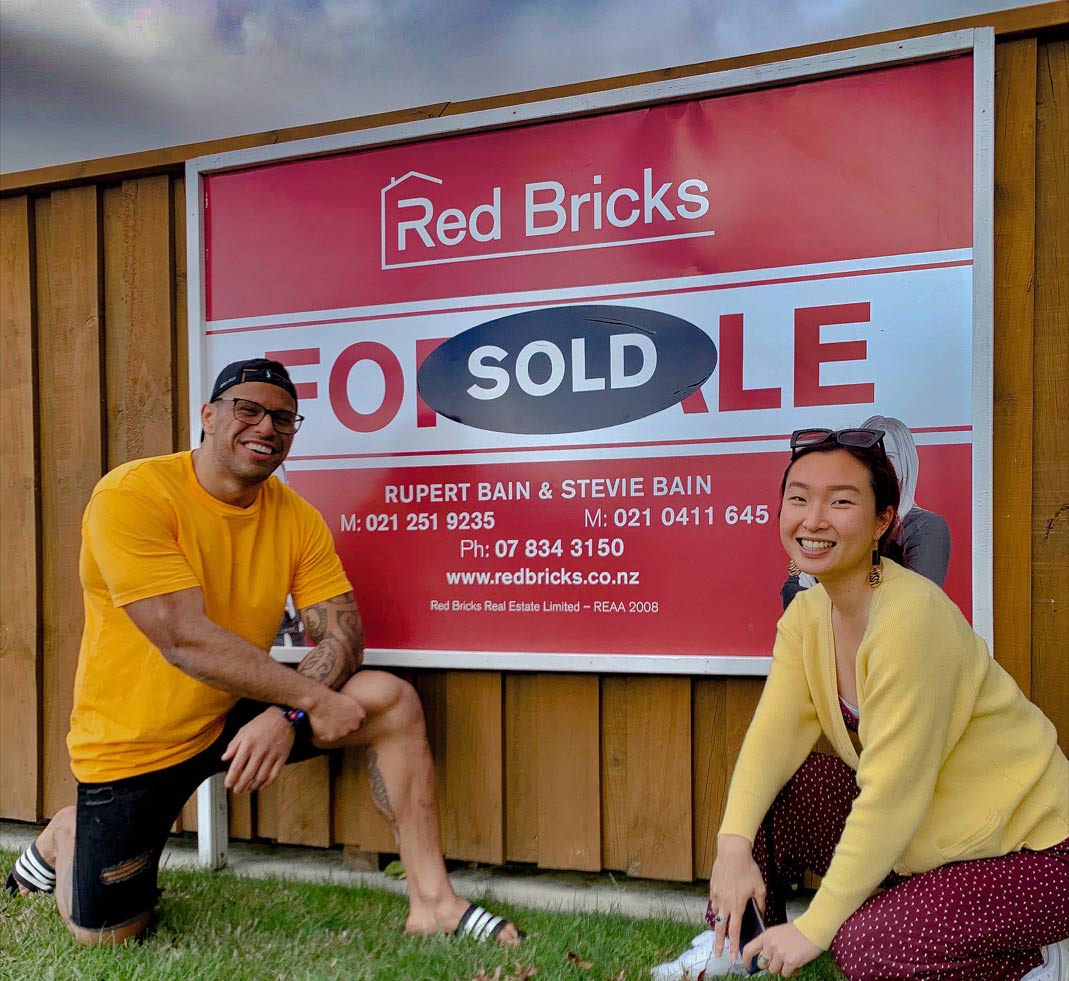 Deal with
the Decision
Maker
Red Bricks is grateful for working with individuals that entrust us with their largest asset. This decision is important to us and a responsibility that is not taken lightly. When working with Red Bricks, you're working direct with the decision-maker. Our hand-picked team of professionals are all shareholders in the business.
Conjunctional
Relationships
Red Bricks is the only company in the Waikato that offers a fair conjunctional relationship to ANY agent that wants to introduce a buyer to a property. We will work with any agent or agency that claims to have a buyer interested in your home. There will be no viewing stand-down times, commission splits of small amounts, no difficult access stories to deter agents. We welcome any interest. Red Bricks is here to give your property maximum exposure in the time-frame given.
We understand the importance of accessing a range of different marketing mediums to showcase your home. From traditional approaches, online listings and virtual tours, to effective open-homes, Red Bricks is committed to refining a personable effective strategy, resulting in success!
Red Bricks may be a new company but we come with the valued experience and connections. Red Bricks have a database of over 5,000 clients which your property listing is shared with. We also have an extensive list of tradespeople available to assist with any home tidy-ups to get "market ready".