"Red Bricks is passionate about working alongside our clients and making a positive difference in our community"
Red Bricks Real Estate
At Red Bricks, we value people, innovation, transparency, and the bigger picture. Our discerning understanding of the industry, and strong working relationships, ensures Red Bricks is a team of highly-experienced property specialists. Our team is purposefully selected and valued as this is a company that is built from the ground up, brick-by-brick.
All of our Red Bricks team are shareholders, highlighting the importance every individual plays within the company. When dealing with one of your most important assets you want to know that you're getting a professional service. You're not just investing financially, you're investing your faith in the ability of the agency representing you.
We are fastidious with the level of service and care that is needed in supporting our clients. We are deeply invested in giving back to the community; our Red Bricks Foundation brings these sentiments to life. A percentage from each sale goes into the Red Bricks Foundation, ensuring you are able to be part of this initiative and give back to the community.
Red Bricks is experienced in selling, buying, investing, renting and advising. We are connected to our clients and maintain this beyond signing the dotted line. Our clients are part of the Red Bricks team too. We proudly call the Waikato our home.
The Red Bricks Foundation
When purchasing with Red Bricks, a percentage of all sales goes into the Red Bricks Foundation allowing you to support too.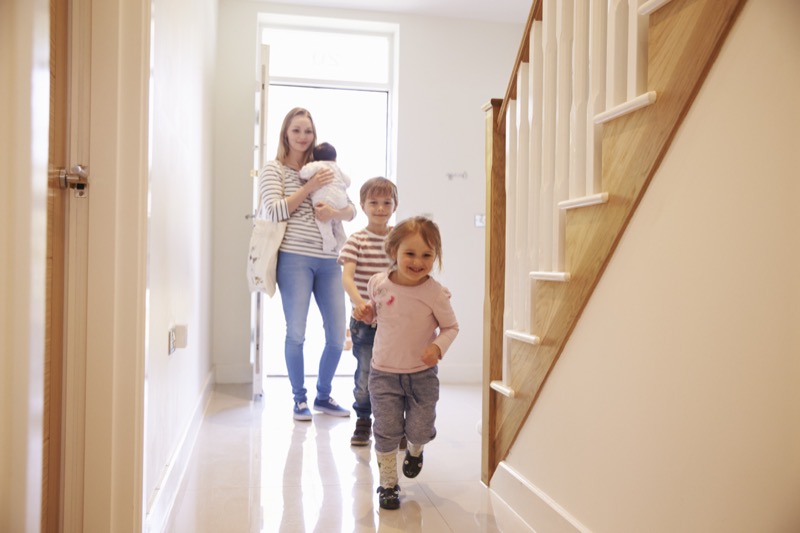 Our Values
Red Bricks is committed to working alongside our clients, providing exceptional service, and going the extra mile to get the job done.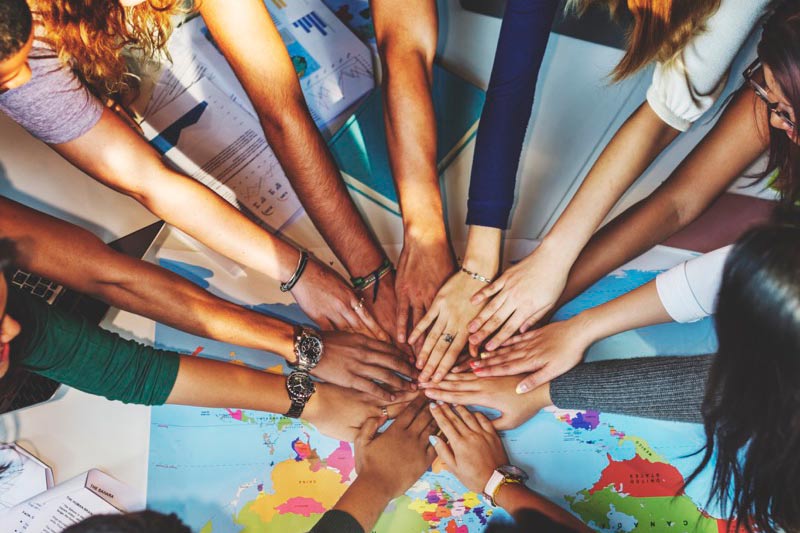 Red Bricks is passionate about the wider Waikato and 'supporting local'.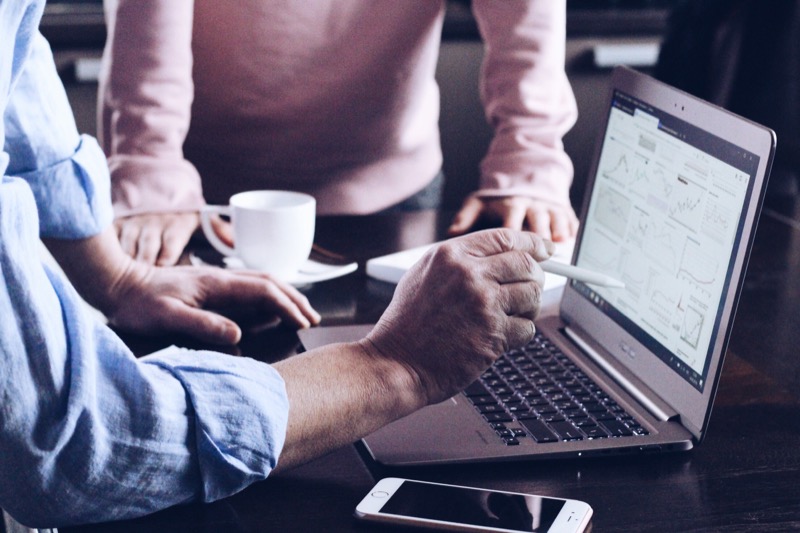 Red Bricks
Works Hard
Our Red Bricks team is hard-working; utilising a range of expertise in their pursuit to get the property results you desire. We tailor effective marketing strategies when designing your property campaign, accessing our specialised expertise in rural, residential and lifestyle when seeking your perfect home. Red Bricks is discerning when supporting your quest for starting – or growing – your property portfolio.
We pride ourselves on truly knowing what our clients are 'looking' for, getting to know you and what you're after. We know that in this industry you can sometimes be against the clock; as such, our team is studious, efficient and proactive. A home is one of the largest assets you will invest in and we feel privileged to help you on your property journey.
We Collaborate
With All Real Estate Companies.
To get the best results it's crucial to use all means possible. Red Bricks is the only company in the Waikato offering fair conjunctional relationships to any agent that wants to introduce a buyer to a property. Yes, ANY agent. This equates in greater exposure to potential buyers and extends the pool of interest in your property, resulting in greater competition when it comes to getting your property sold. Red Bricks openly works with any agent, or agency, that has a buyer interested in your home. You won't hear about any difficult access stories, or trying to deter other agents; there are no viewing 'stand-down' times or commission splits of small amounts. All interest is important and all interest is valued. At Red Bricks, we genuinely believe in giving your property maximum exposure in a timely manner. Our marketing campaigns and support of conjunctional relationships work in your favour.