Our People
Our Red Bricks team have worked together for many years. As Red Bricks values excellence, service and integrity, it's no surprise that our talented team are renowned as top-performing agents in the Central North Island.
Red Bricks has a strong belief in the power of experience- our agents are familiar with the industry, the area and the people! Only experienced agents, with proven track records, are invited to be part of the Red Bricks family. At Red Bricks, no one is learning the ropes when it comes to you and your property, ensuring you get nothing but the best!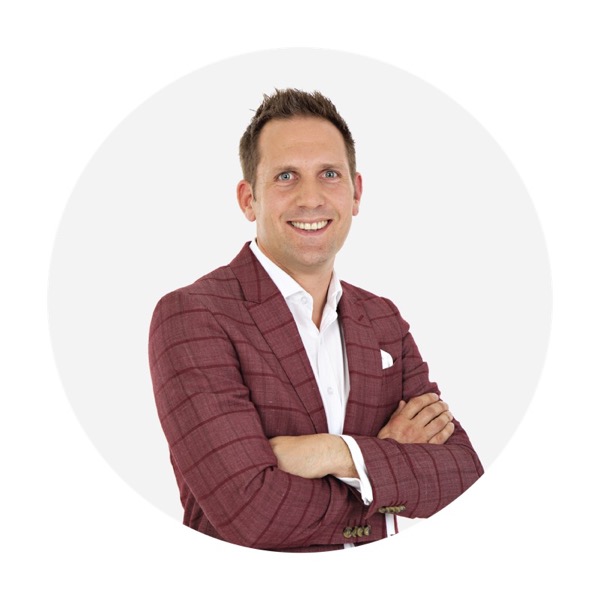 Rupert Bain
Founder & Licensed Sales Consultant
Rupert's energetic nature and consistent enthusiasm creates a relentless force within the Waikato Real Estate scene. He is an award-winning Sales Consultant, being consistently recognised since 2014. His refreshing approach towards real estate captures an evolution in the industry; he is a modern agent, inspired by his clients passions and always hunting opportunity.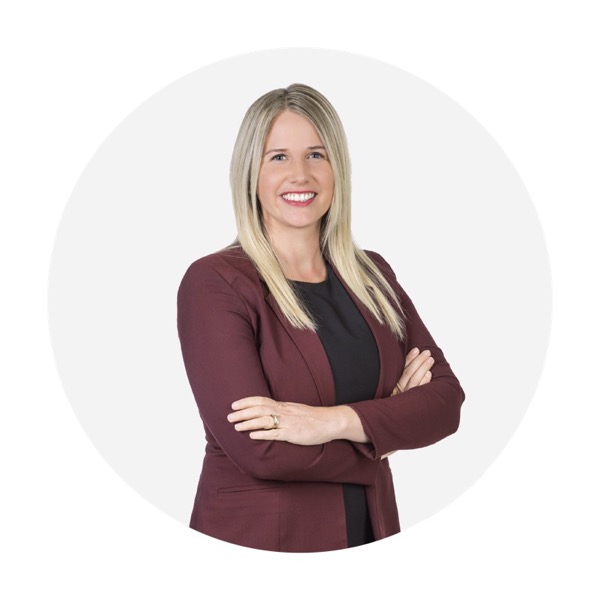 Stevie Bain
Co-Founder & Licensed Agent
Stevie is an award-winning agent specialising in the rural and lifestyle property sector. She is the co-founder of Red Bricks, consistently placed as a Top 10 agent in the Waikato and has successfully managed a National Award winning real estate office, utilising these skills in establishing Red Bricks.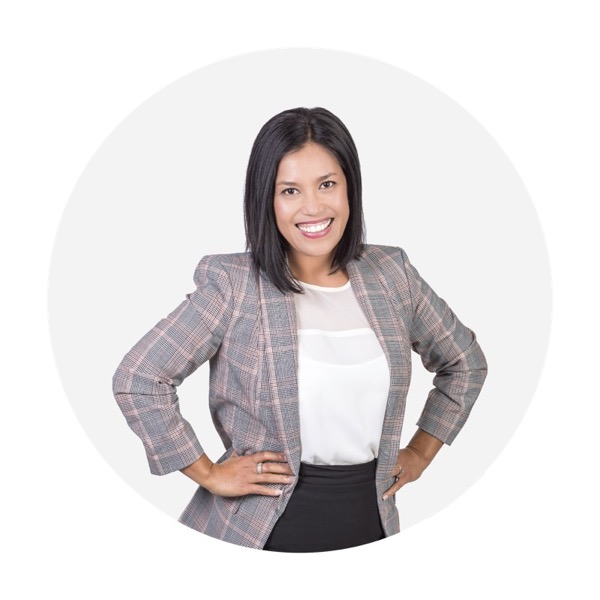 Diana Manutai
Licensed Sales Consultant & Buyer Specialist
Diana's tenacity for results stems from her commitment to clients. She's not happy until you're happy, utilising her diverse repertoire of skills to put plans into action. She has a background in sales across Media, Communications, Travel and the Real Estate Industry. Working throughout these domains has resulted in an arsenal of skills, including: account management, business development, communications, sales and marketing, as well as an empathetic understanding of client needs, captured through
her warm and calm nature.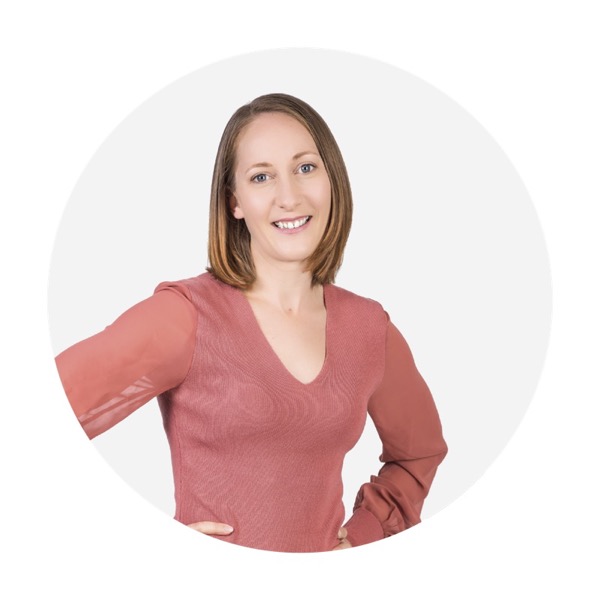 Jamie Armstrong
Campaign & Property Manager
Jamie's zealous nature is highlighted through her go-getter attitude and wealth of experience throughout the Real Estate sector. She first cut her teeth in 2012, engaging in Commercial Real Estate. This time equipped Jamie with expertise in tenancy and leasing legislation, city and zoning legislation, council planning and Earthquake Commission ratings. Her analytical prowess and knack for numbers has made her popular amongst investors in the residential space, supported by her forecasted rental yields and return on investments.
Dre Liebenberg
Licensed Sales Consultant
 J'ndre's depth of experience in property started from the foundations – with extensive experience as a Qualified Builder of architectural designs and high-end homes. These fundamentals give Dre a distinct point of difference as a Sales Consultant. His resilient drive, approachable manner and friendly nature, ensure clients feel well-looked after, alleviating stress from their real estate aspirations.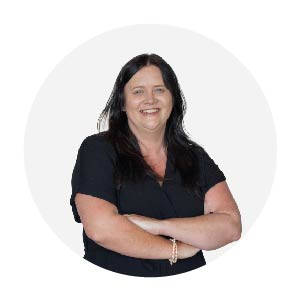 Adelle Rees
Property Management Division
With extensive experience in property management, Adelle brings to the Red Bricks team passion, expertise and efficient systems. She is well-versed in the nuances of legislation, Healthy Homes, vetting tenants, as well as collections and maintenance. Her depth of experience in property portfolios of serious scope, and background in communications and customer service, demonstrates Adelle's efficiency and warmth. Her particular attention to detail, affable nature and knowledge of the industry is an incredible asset to our team and our clients.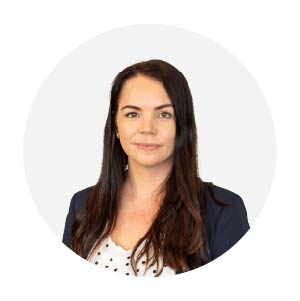 Lana Robson
Administration Coordinator | Personal Assistant
Lana's distinct background in campaign management, hospitality and the real estate industry have resulted in an individual that is proactive, efficient, well-versed in succinct communication and strong under pressure. With extensive experience in assistance and administration within the property sector, Lana understands the 'behind the scenes' pressure and importance of operating in a timely, professional and driven manner. She is an affable asset in our Red Bricks office and an essential member of our team.