RED BRICKS RENTALS PRESENTS
$49 VIDEOGRAPHY & PHOTOGRAPHY PACKAGE
During the 'COVID-19 Lockdown', many landlords realised that the digital content for their rental properties was outdated and inadequate.
Due to this, many landlords were stuck with limited means to effectively market their empty property – creating stress on time and finances. When physical viewings were no longer possible an increase in demand for fresh and updated media was essential! Relying solely on digital assets to showcase rentals became the norm – and, due to convenience, is becoming common marketing practice now too.
These digital marketing packages have quickly proven to be priceless; with limited viewing times and an increase in out of town prospective tenants, they are a popular and crucial landlord investment.
Red Bricks has proudly teamed up with ​Enriched Media​ to present to you this special package, ensuring you have everything you need to advertise in this digital space.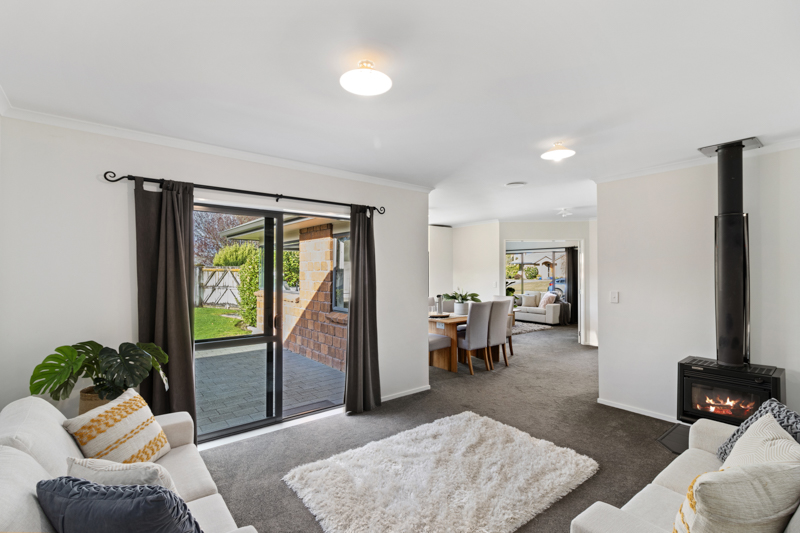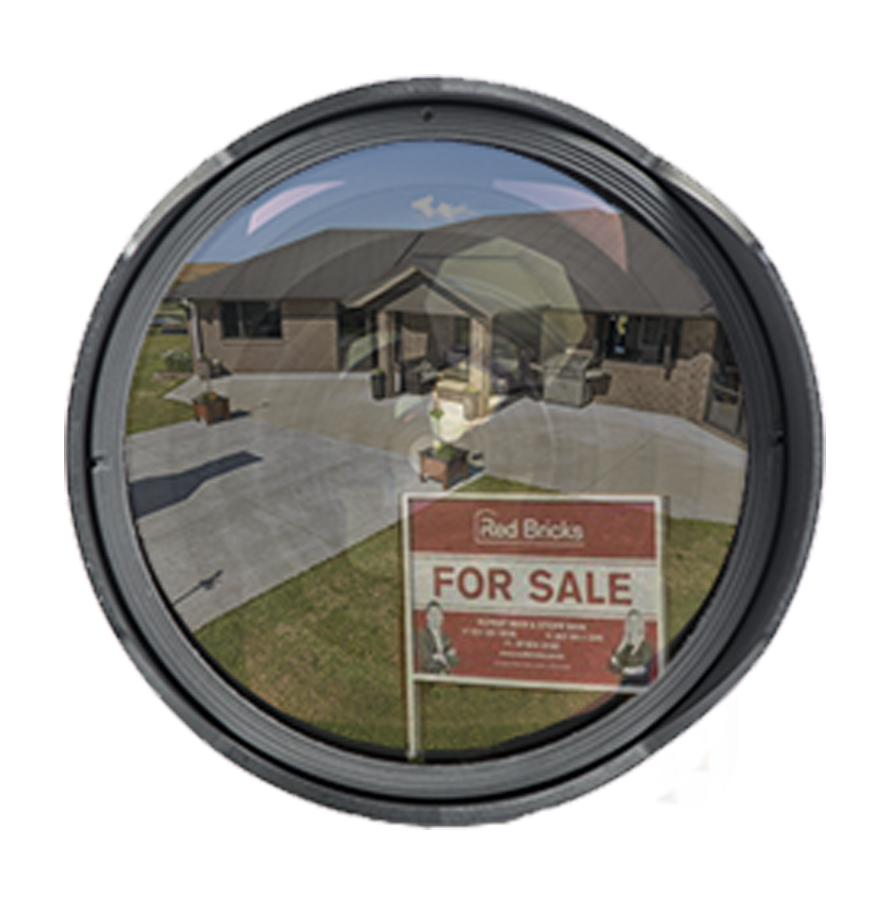 In the $49 package, we organise and create all the assets you need to successfully showcase your rental property. Photography, Videography, and Storage!
Photography
A set of professional photos for your rental asset crafted by Enriched Media.
Videography
A short film of your property with incredibly smooth movements filmed by Enriched Media.
Storage
We securely store all of your freshly created assets so you can sit back and relax.
Safeguard your business and remove the stress from worrying about how to market your rental property… ever again!
Let's Get Creating!

Say Hello!
If you would like to explore your options and talk to a representative then let's grab a coffee and discuss your $49 package!